2019 Mazda3
February 04 2019, Scarboro Mazda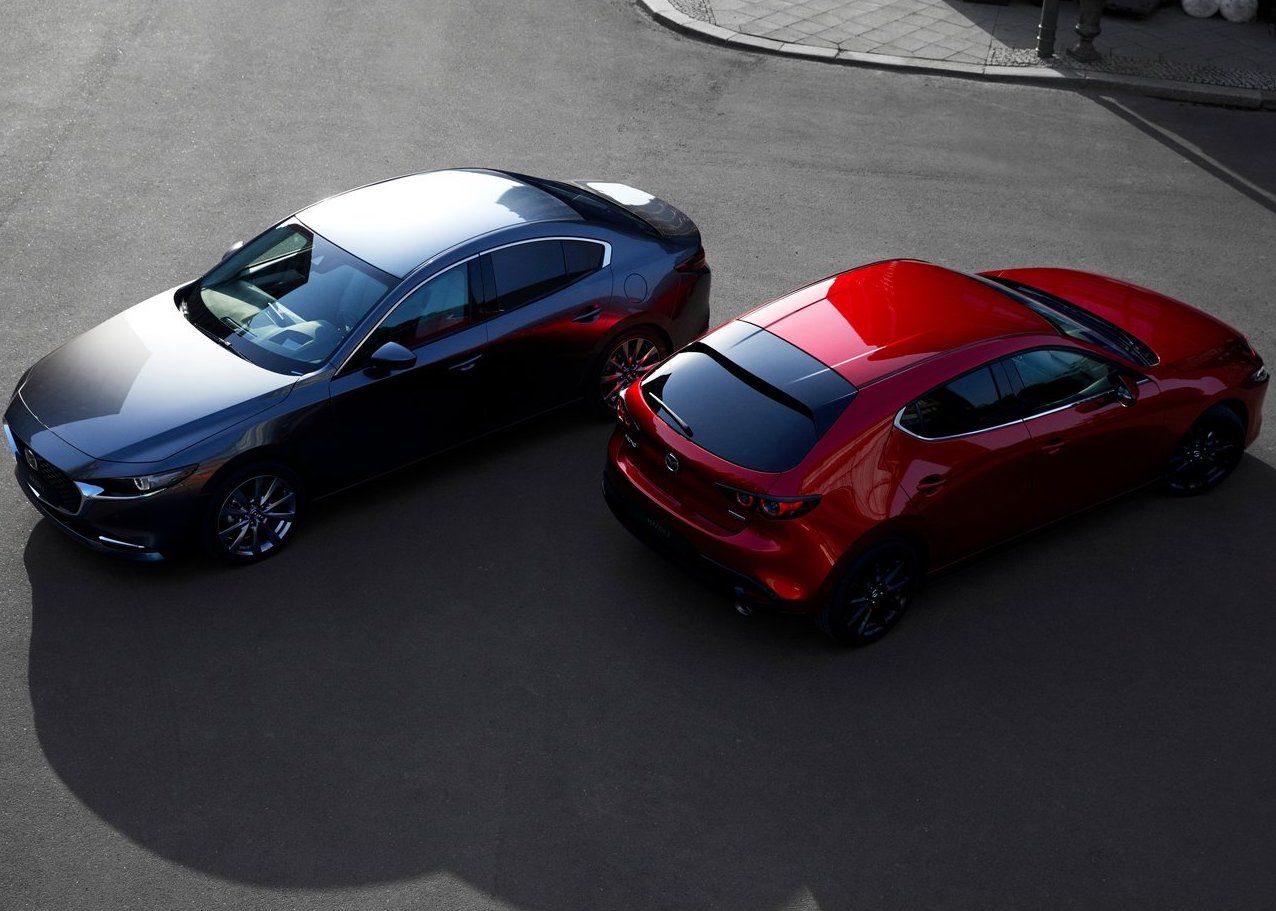 The 2019 Mazda3 was unveiled in late November at the Los Angeles Auto Show, and it quickly became one of its stars. Completely redesigned from the ground up, the new 2019 Mazda3 is one of the most anticipated models of the upcoming year and is scheduled to arrive in early 2019. Let's take a look at what we know about the 2019 Mazda3.
The new Mazda3 will feature impressive technology, a wide range of engines, and a significant addition that makes it more desirable than ever before.
AWD and SKYACTIV-X Offered on the New 2019 Mazda3
Yes, you read that correctly. The 2019 Mazda3 will be available with i-ACTIV all-wheel drive, making it one of only two compact sedans to offer AWD in its segment. In other words, the 2019 Mazda3 will be one of the more advanced and safest vehicles in its class.
On a snowy or icy road, it will provide unparalleled grip and stability while also being safer on wet roads. The availability of all-wheel drive makes the 2019 Mazda3 one of the most desirable compact vehicles in its class.
Another significant innovation with the 2019 Mazda3 is the introduction of SKYACTIV-X technology. As Mazda's brand new engine, SKYACTIV-X will debut on the Mazda3. Using a unique compression ignition system that also relies on spark ignition, this technology is both impressive and innovative.
Thanks to the SKYACTIV-X Spark-Controlled Compression Ignition (SCCI) process, you get the benefits of both compression ignition and spark ignition. This leads to more torque and power while reducing fuel consumption.
The 2019 Mazda3 has also been completely redesigned inside and out. The interior features a sleek look and an ergonomic layout that makes using Mazda's new technology a whole lot easier.
To learn more about the 2019 Mazda3, contact us today at Scarboro Mazda. We look forward to meeting you.