2019 Mazda CX-5
February 04 2019, Scarboro Mazda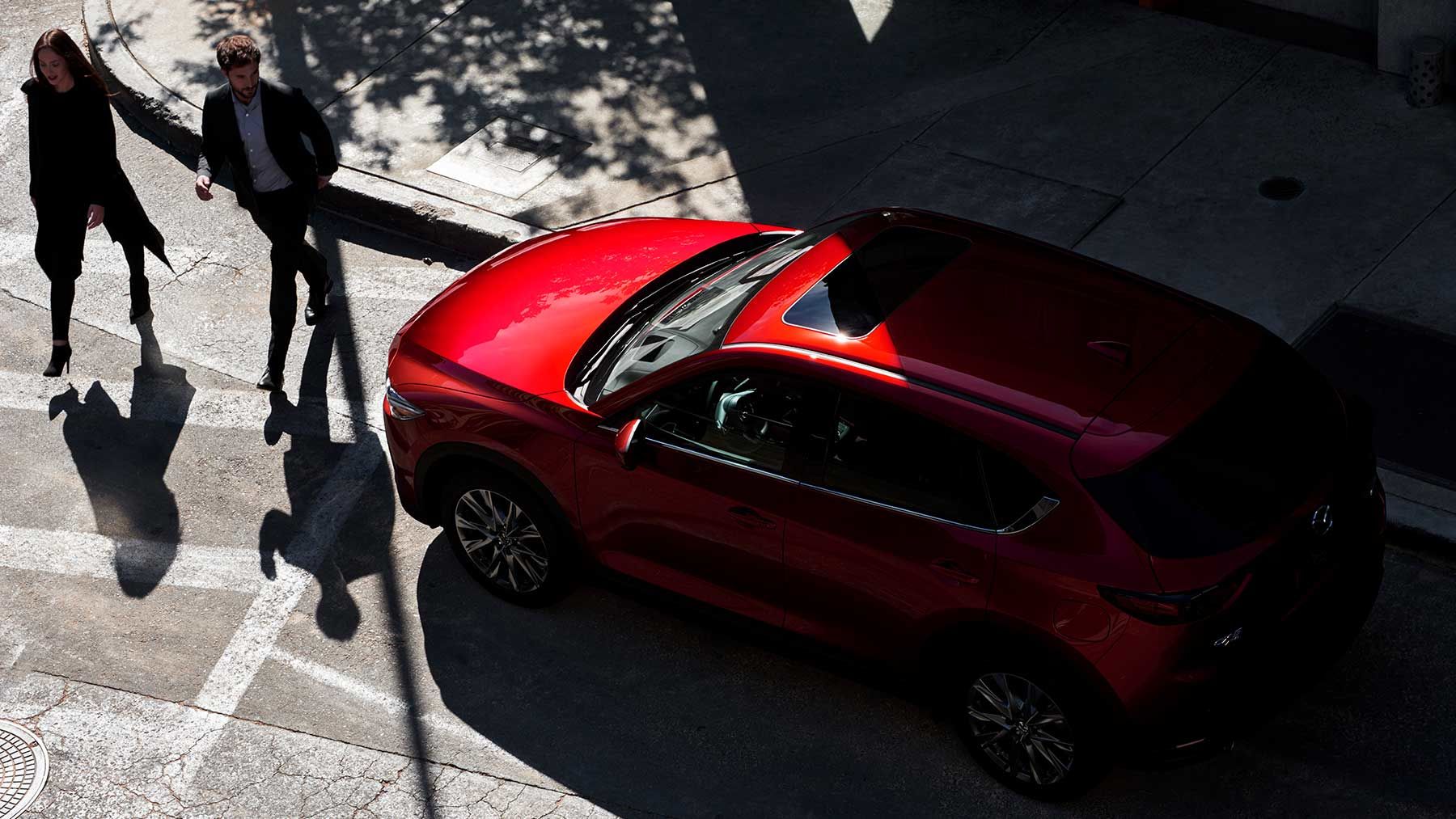 Since it first arrived on the market five years ago, the Mazda CX-5 has become Mazda's best-selling model and one of the most popular compact SUVs in its class. Thanks to its impressive driving dynamics, spacious and versatile interior, and impressive technology, the 2019 Mazda CX-5 stands out among its competitors.
For 2019, the new Mazda CX-5 gets even better with a new version, new engine, and even more equipment than before. From both a safety and connectivity standpoint, the 2019 Mazda CX-5 checks all the boxes. Let's take a closer look.
More Equipment and Features in the 2019 Mazda CX-5
The 2019 Mazda CX-5 gets an updated equipment list for 2019, which includes the addition of Apple CarPlay and Android Auto, as well as a brand new Signature trim. As in the CX-9, the Signature trim is the top-of-the-line model. It will feature the most advanced luxury features and equipment.
The following will be included in the new CX-5 Signature trim: genuine Nappa leather, exclusive wood trim, heated steering wheel, ventilated front seats and heated rear seats, and all the safety equipment you'll need to stay safe on the road.
Under the hood, the 2019 Mazda CX-5 Signature gets a 2.5-litre turbocharged four-cylinder engine called SKYACTIV-2.5T. This engine is also found under the hood of the 2019 Mazda CX-9 and delivers 250 horsepower in that model. It should provide the same power output in the 2019 CX-5, which will turn it into one of the most powerful and fastest compact SUVs on the market.
The 2019 CX-5 will still be offered with a 2.0-litre or 2.5-litre four-cylinder engine. All-wheel drive is also available and buyers get almost 1,000 litres of cargo space in their new 2019 Mazda CX-5. To learn more, contact us today at Scarboro Mazda.